A Unified Payment Portal That's Got You Covered
Are you frustrated by the growing list of items your EMR can't cover? Are you providing accounts receivable and other miscellaneous items like deductibles, copays, and retail entries that require separate transactions?
Healthpay24 Delivers More In One Platform
Re-Evaluate Your Patient Payment Engagement Strategy
By implementing a holistic solution, providers can now start getting paid on time using a patient payment platform that will increase pre-service collections, automate reconciliation on the backend, and reduce costs.
HealthPay24 offers providers:
Guarantor-level viewing to lessen patient confusion and reduce multiple payments
Clean payment posting to the patient's account allowing for easy reconciliation with streamlined payment postings and financial deposits
A new retail tool to manage any consumer transaction from payment acceptance, reporting, reconciliation, and posting to your patient billing or general ledger
Pre-service collections to offer consumers pre-payment options for copays and deductibles
Accurate, simplified, and flexible payment and refund posting to patient accounts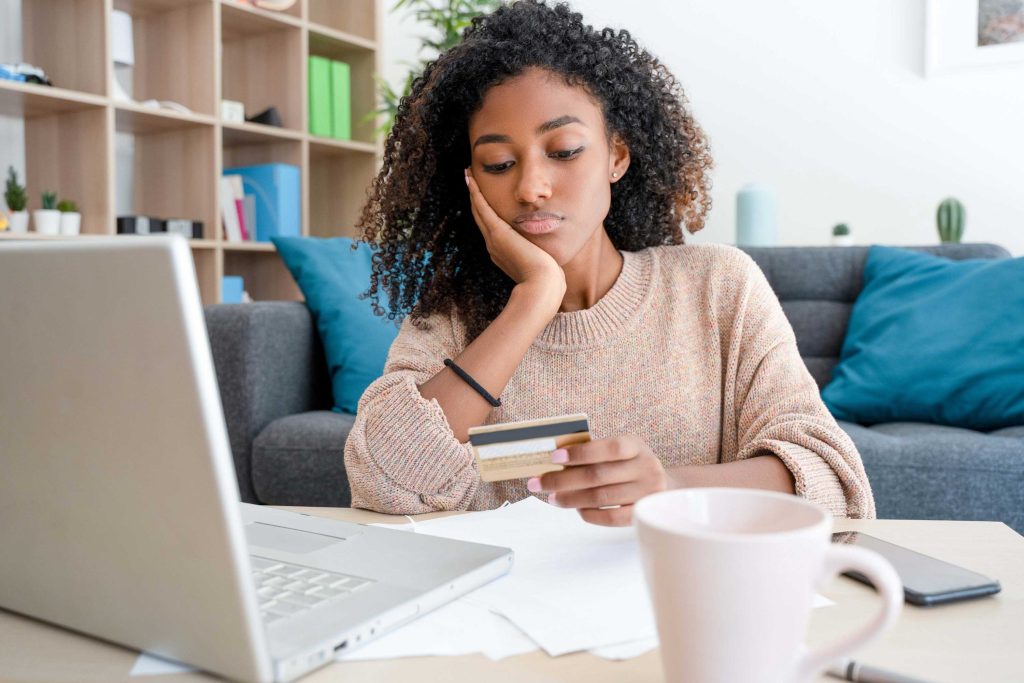 Watch Our Video
Where Healthpay24's Head Of Product Discusses How The Retail Solution Came To Fruition And What This Means For The Healthcare Industry.